The last book I finished before the craziness of teaching all online, synchronous and asynchronous, was a book my brother gave to me a while back, and I finally pushed through the stack to get to it.
I'm glad I did.
No one Is Coming to Save Us by Stephanie Powell Watts is marketed to be a retelling of The Great Gatsby, and there are certainly echoes of Fitzgerald's iconic novel here. The twists, however, make the novel rise above a simple re-telling. Jade Chang in her New York Times review describes the novel as a "skillful riff on 'The Great Gatsby,' which revolves around a contemporary black family in a declining North Carolina town," an apt description of the novel.
Jay Gatsby is recast as JJ Ferguson, a young man who has left Pinewood, a small town in the Piedmont, to seek the American Dream. He returns a wealthy man, and begins to court Ava, our Daisy, who is now married to a weak man who is unfaithful to her.
Sound familiar?
Yes, some of the same themes are there, but the novel reveals the importance of setting in a novel. This is not a New York story. It is not one Nick Carraway could have told. It is not a story that any one person can tell, so we discover the hidden truths from multiple points of view, all circling around the most unlikely of Nick-type characters, Ava's mother Sylvia, who is rooted in the soil of her Southern home.
Perhaps because I am about the same age as Sylvia, her perspective resonates the most with me. Her transformation is quiet and not earth-shattering– acceptance of herself, her past, and her place in life. Forgiveness. During the extraordinary days that have been the Summer of 2020, I have found myself learning these things, too.
And feeling good about it.
Here is a passage that captures Sylvia's self-deprecating mood at the beginning of the novel, one of the passages that drew me into this amazing woman's story:
"None of that hoping and believing girl was left in Sylvia now or at least she couldn't be found. The woman she was now didn't yearn for sophistication, and as far as she could tell she'd stopped yearning for much at all. The woman she'd become was fat and weighed down, but not just fat, dumb too, and always in the process of adjusting, like there was two of everything, the real thing and the shimmering copy that her brain had to work with focus and concentration to integrate. Her brain in slow-mo or she felt slow–same difference. The result was the girl she'd been had evaporated from her body like an emancipated soul."
What I like is that Sylvia makes an honest appraisal of herself here. She is not eliciting pity–simply telling the truth.
I find that refreshing.
That is why I liked No One Is Coming to Save Us. Although it first seemed to focus on the deprivation of a black community in the South, I quickly saw it isn't only about the African-American South or even about poverty in the contemporary South. It is about the American Dream and how these people, in this special place and time, define it, how they lose it or make it come true.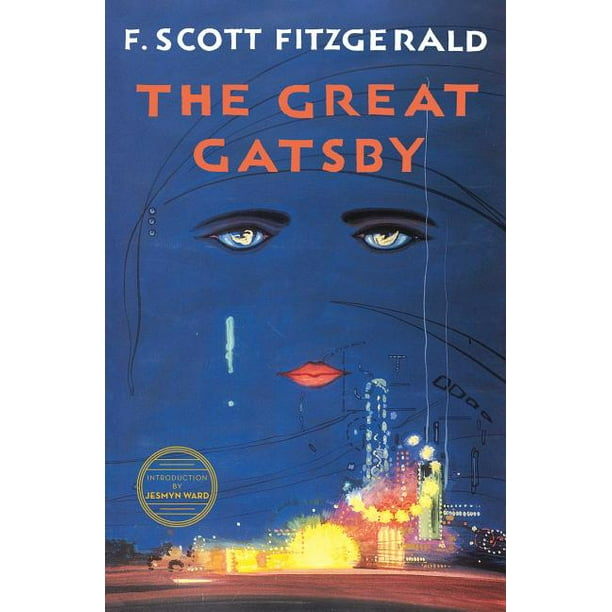 My next book review will be about the next Western Carolina University Book Club read, Bryan Stevenson's Just Mercy. I have seen the movie version of the book, too, so maybe it will be a book/movie comparison. Spoiler alert: the book is better than the movie, but the movie is very good.
Also, I will soon be unveiling the 2020 fall/winter edition of Teach. Write.: A Writing Teachers' Literary Journal, slated to appear October 1.
So come back!!